SoBe Wine And Food Festival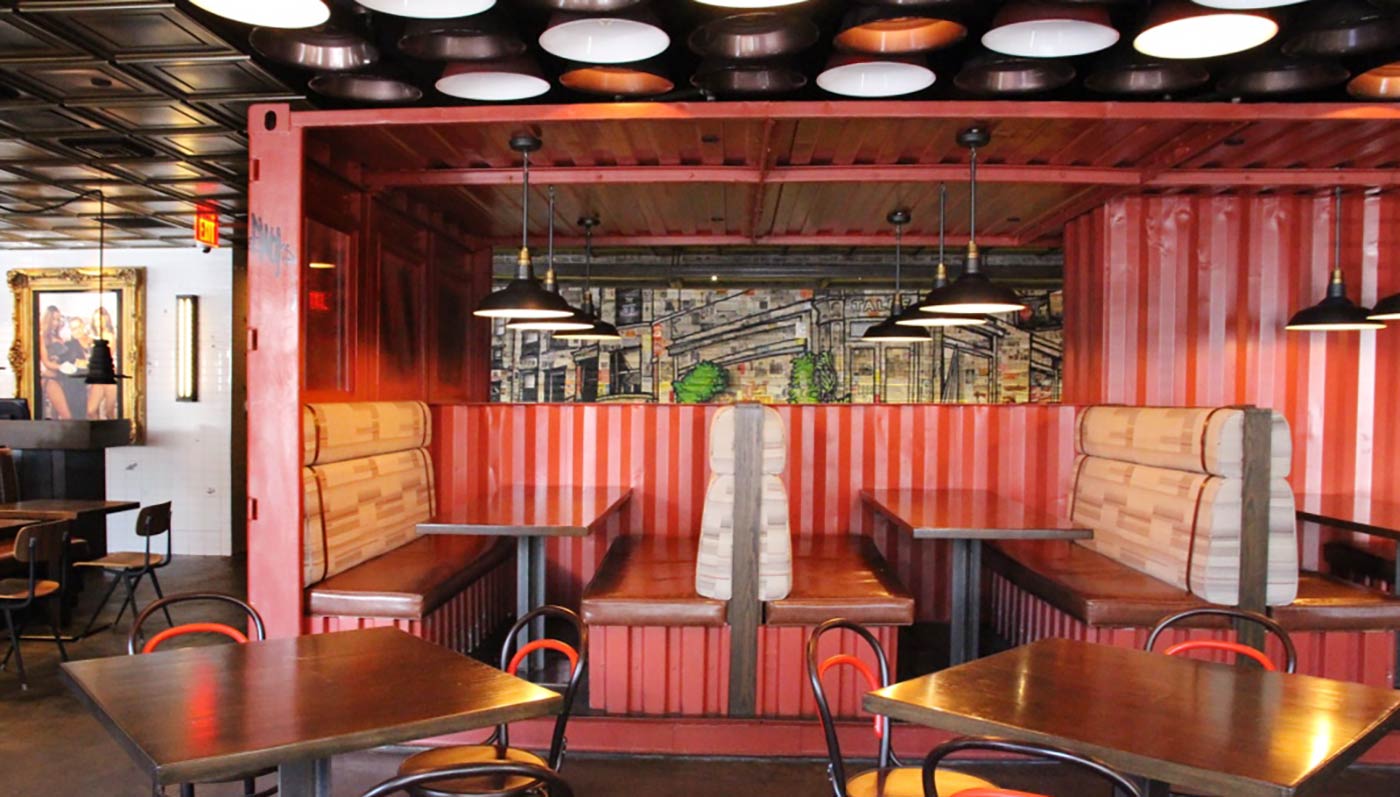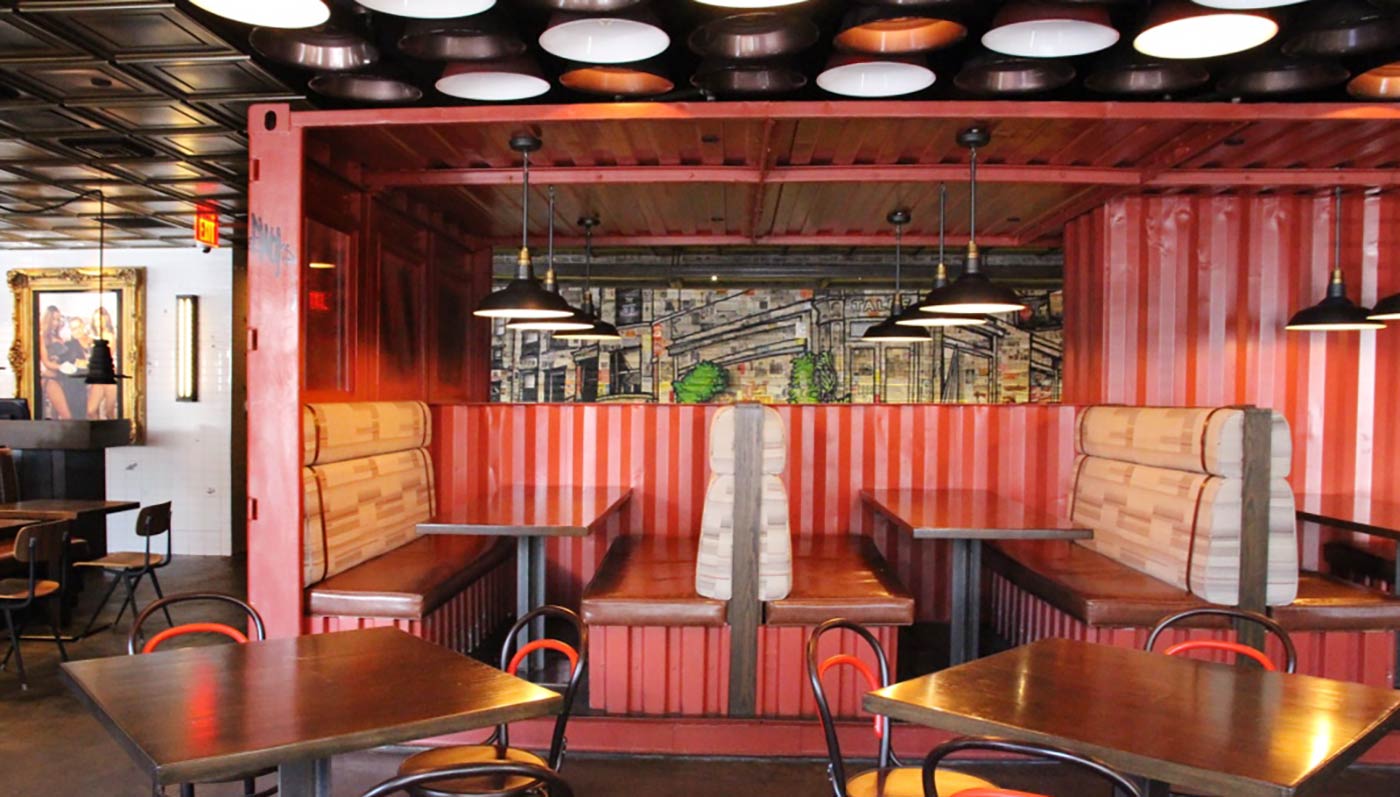 The South Beach Wine and Food Festival is one of my favorite annual events. Hosted by The Food Network and Cooking Channel, the four day long festival brings together the world's most beloved celebrity chefs all to Miami to cook their most inspired exciting dishes with all proceeds going to FIU's Chaplin School of Hospitality & Tourism. With big events like The Grand Tasting where guests are invited to taste samples from demo stations and booths while sipping on wine and cocktails to smaller dinners and events like Chicken Coupe where tickets let guests in to eat fried chicken dishes in every imaginable form from celebrity chefs from some of the country's most famous restaurants while sipping on several different kinds of champagne served in coupe glasses. It's all so fun!
The food lover and explorer in me was so excited to be partnering with incredible companies for this trip. Each one of them had a roll in making my trip effortless and much more relaxing than I would have expected. To them all, I am incredibly grateful.
Thanks to Away Travel for getting me the perfect rolling carry-on suitcase equipped with a built-in phone charger that was oh-so-clutch. You have no idea. I'm that girl who has been schlepping the same gym bag with a logo in huge letters across it's side that once was my high school bag for basketball practice and has now morphed into my travel suitcase. It wasn't the cutest of looks. Beyond that, it wasn't comfortable. I didn't realize quite how uncomfortable until replacing it with this away bag. It's like the yacht of the suitcase world. For someone on their phone as much as I am, to get five full charges out of this bag is heaven. Now I don't need to snuggle up next to a smelly stranger in the airport to share an outlet or leave my phone ten feet away from me while telling myself over and over again not to forget it when boarding the plane.
Thank you to JetBlue for flying me to and from Miami with the utmost ease. Ohh, and for feeding me Cheez-Its, Pop Corners and orange juice while I kicked back and watched The Girl On The Train. Take off, movie, snacks, hello Miami. Miami, Miami, Miami, take off, movie, snacks, welcome home.
Thanks to The Betsey Hotel for being my home away from home for my first night in Miami. I loved this hotel. Having undergone a management change and a huge renovation, the space is amazing. Located on Ocean Drive directly across the street from the only Starbucks I know of (so clutch) The Betsey Hotel is home to so much more! Currently you may recognize it as the home to award-winning Chef Laurent Tourondel's LT Steak & Seafood. What you may not know is that in their newly renovated section, they are opening a second restaurant and a crepe window. There is a rooftop pool built into a catwalk that connects the original hotel to the second building behind it that they expanded to. My favorite part is the photos of Mick Jagger and The Beatles that line the walls of the hallways. It's like living in a gallery. You see, a few rolls of film were found with original photography of these guys. I'd buy a room for the night, yes because the hotel is wonderful, but also, it's like seeing a very niche gallery once you're inside. It's amazing!
Thank you to The Confidante Hotel for making sure that my next three days were beyond perfect where the biggest decision I had to make was, "to beach or to pool, that is the question". Loved the pool or should I say "pools". Outfitted with cabanas and lounge chairs, the pool on the right is for adults and the one on the left with it's blow up killer whale is for kids (so jealous). The two are separated by a DJ booth. Funnily enough, I loved their hallways, too. They were super minimal but at the end was a huge window with a view of the water. It has that walk into the light kind of feel. The Confidante is home to some incredible restaurants that you without question cannot miss. Check out a little more about Talde and Bird & Bone in my "Miami Restaurant Recos" list below.
Thank you to FreePeople for making sure I did my trip in the trendiest of styles, I want to live every day looking FP cute! I can't think of a better feeling than getting complimented on your outfit. When that happens every time you get dressed you know you're doing something right!
You know while I was there I explored my fair share of restaurants. Often exploring them with their executive chefs seated at my table, these meals were seriously incredible. Like beyond rave worthy! Ok, Here's a quick restaurant cheat sheet of the places I visited that you've been seeing if you've been living my Miami trip along with me on Instagram—go an live it for yourself!
Miami Restaurant Recos
For that avocado toast loving, tea drinking, healthy eats loving breakfast and lunch lunch lovers. This space is clean with an Urban Outfitters feeling interior. The robin's egg blue table tops make for great backgrounds for super gramable moments.
You haven't had Chinese food like Chef Richard Hales' before. Rated one of the best Chinese Food restaurants in the country, it cannot be missed! The flavors are incredible. The ambiance is graffiti clad and edgy—don't miss it!
Chef Richard Hales' Nashville Hot Chicken is reason enough to go. Oh, wait, the cheddar biscuits are reason enough to go. Hmm, sitting out back at The Confidante Hotel with quick access to walking on the beach after your meal. Ugh, it's all a must. Not to mention, the al fresco dining experience with tossed pillows and bench seating make for the perfect Miami moment.
When in Miami, you have to eat on a rooftop. The sushi bowls and poke bowls are light fresh and delicious. This trendy space is the perfect place to start your night out in style.
A world in its own, the robust Brooklyn chic decor of this restaurant is unlike any other. From bao to noodles, every item you could possibly order is outstanding. I'm obsessed with this vibe, I can't wait to go back and eat there all over again!
A more refined restaurant, I loved their brunch. Their elevated takes on classic dishes is outstanding. The Croissant French Toast is super addictive, but then again, it all is, especially if you pair it with their Frozé!
From salads to sushi and beyond, this sophisticated dinner on Ocean Drive is not to be missed. Go for the food and stay for the wine and live music.