Sweet Paul Makerie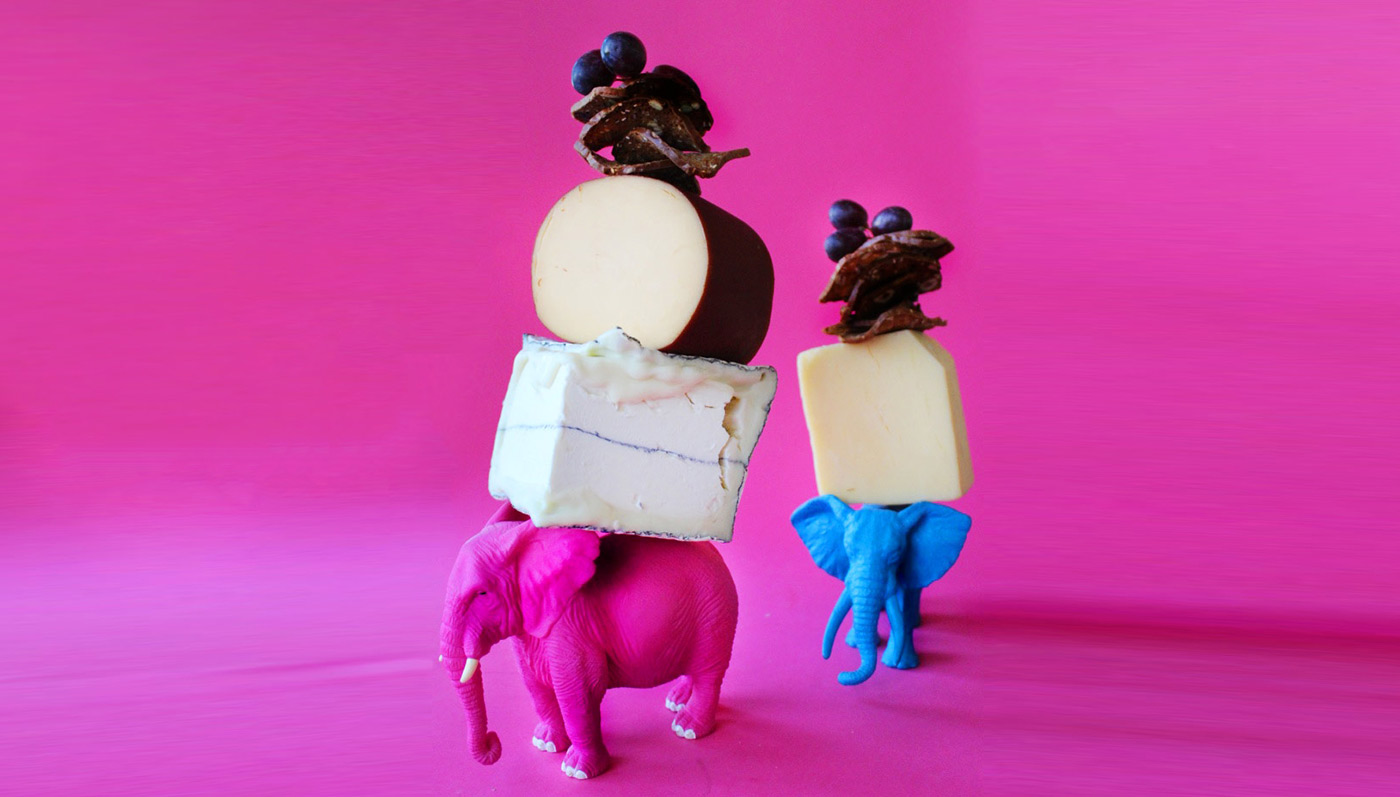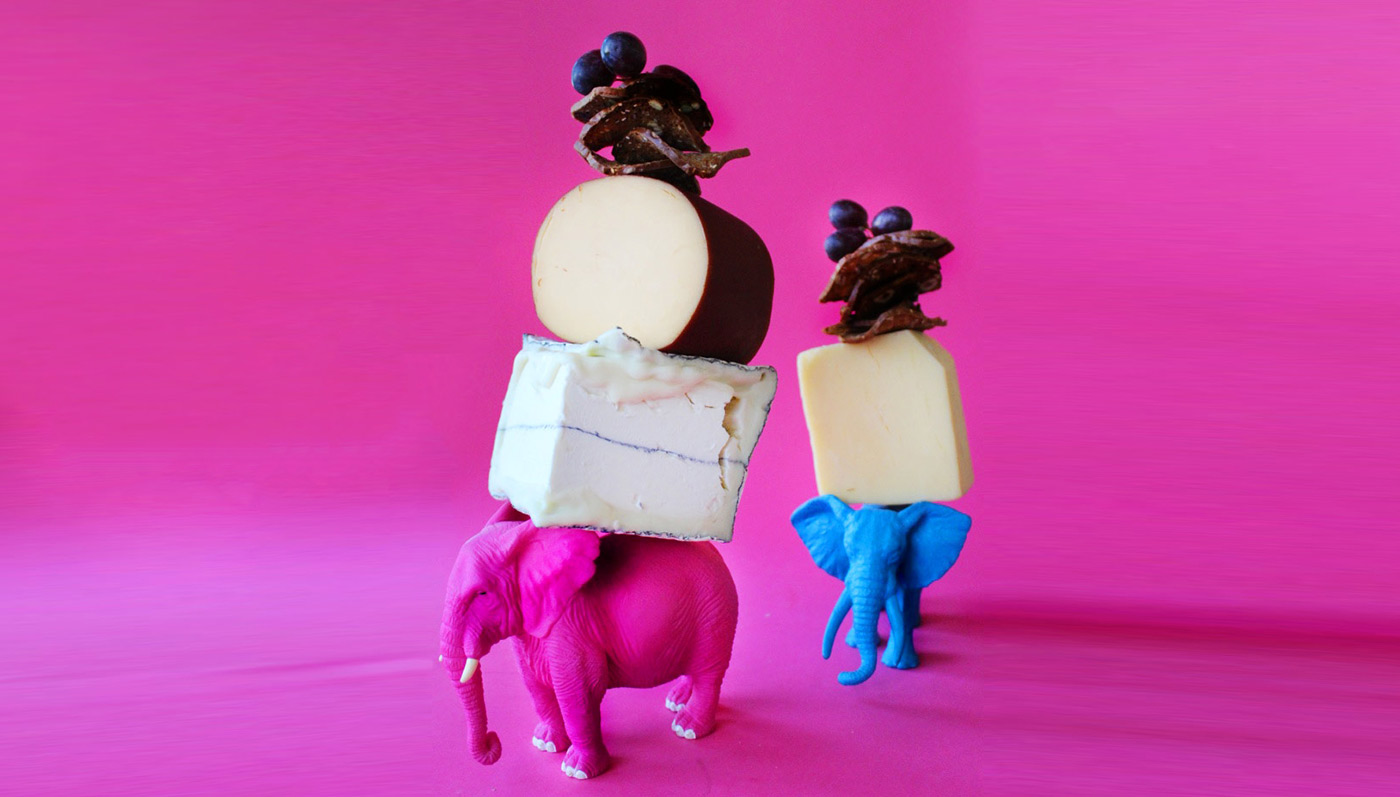 Let me paint you a picture, or build you a lamb finger puppet out of a ball of cotton. Perhaps it's better if I spell it out for you, in chalk. I was invited by my awesome friends at FreshDirect to a creative workshop held by the combined forces at Sweet Paul Magazine and The Makerie at the Urban Outfitter's headquarters out in Philadelphia. A former art student, I was really excited to go and be inspired, test my skills and really learn in an organic way. What I found more inspired than the classes were the people teaching them. They were all people who saw a hole in society and started their own companies to fill them. What's more, they have found great success with them. Hearing their stories as we crafted and played encouraged me to keep pushing with my own company—not that that was of question but this certainly gave me that extra oomph.
As with any event, it's the people who make it special. Yes, there were the amazing teachers like Valerie Mckeehan who led the Chalk Lettering Basics class, Matthew Robbins who taught the Design Boards 101 class, the Natural Botanicals class led by the Terrain team, then there were guest speakers like Grace Bonney of one of my favorite sites Design Sponge and celebrity talent like Tiffani Thiessen of Dinner At Tiffani's (ahem Saved By The Bell and White Collar—yes I was addicted to both), but it was the friends I made with other guests that was the most exciting. Shout out to my best new friend Annette (oh, I know you're reading this and I love you for it)!
There is something about being around other makers, looking around, seeing a ton of just pieces and parts scattered about and building your own unique masterpiece with them—another reason I love cooking so much.
On that note, my favorite part of this weekend long event—and don't stop me, I know it's obvious—was the food! Inspired from the pages of Sweet Paul Magazine, each meal was colorful, flavorful, exciting and brought people together to chat about their fun learnings. More than half the time I was in each of my workshops, my mind was on the food—what's going to be at lunch? After that styling workshop I just took, how should I apply my learnings and take these food photos?
All but one of the meals were served buffet style and I swear the line grew longer and longer throughout the meal because everyone was getting up for seconds, possibly thirds. Oh, and dessert was not a second course. Fearful that cookies would run out, people piled them right on top of their salads—best salad ever (wink wink).
Who knows, maybe down the line, there will be a Coffee & Champagne class at the workshop! I can see it now. We'll create our own sets, prepare a dish, plate it in whatever way we see best and then photograph it and share it on Instagram. It'll be amazing! Let's consider that my pitch.
A special thank you to everyone who was there especially Ali Dejohn of The Makerie and Paul Lowe of Sweet Paul Magazine! You made this an experience I will treasure always!