Urbanspace Markets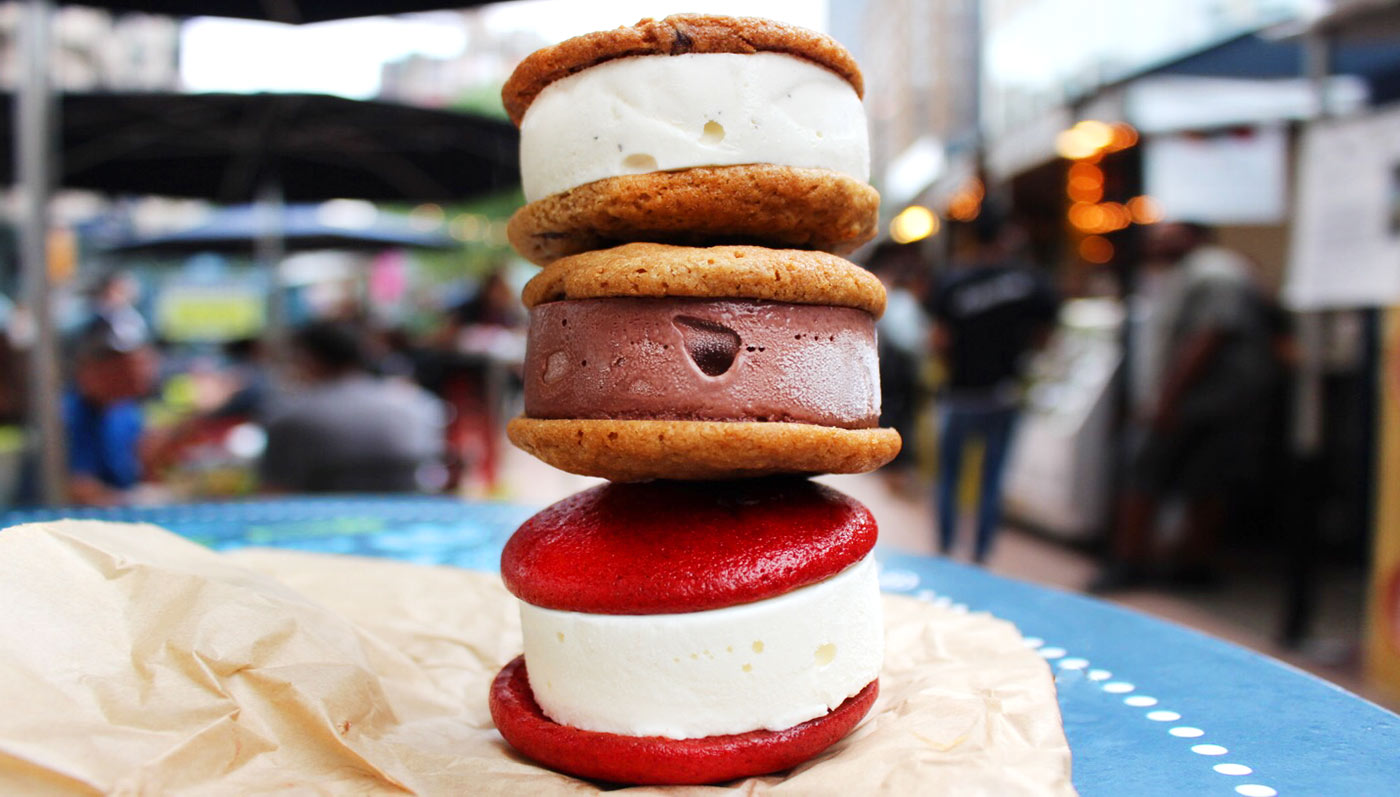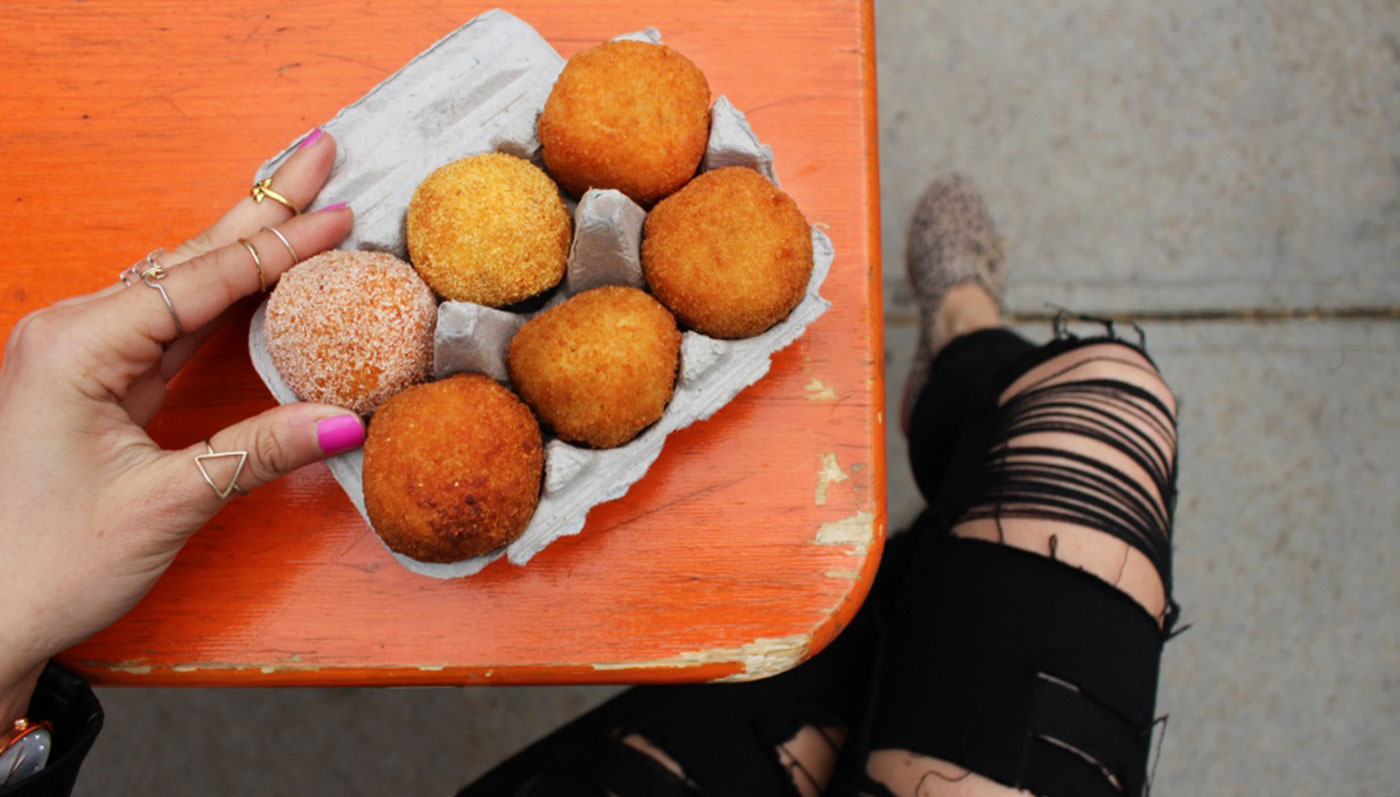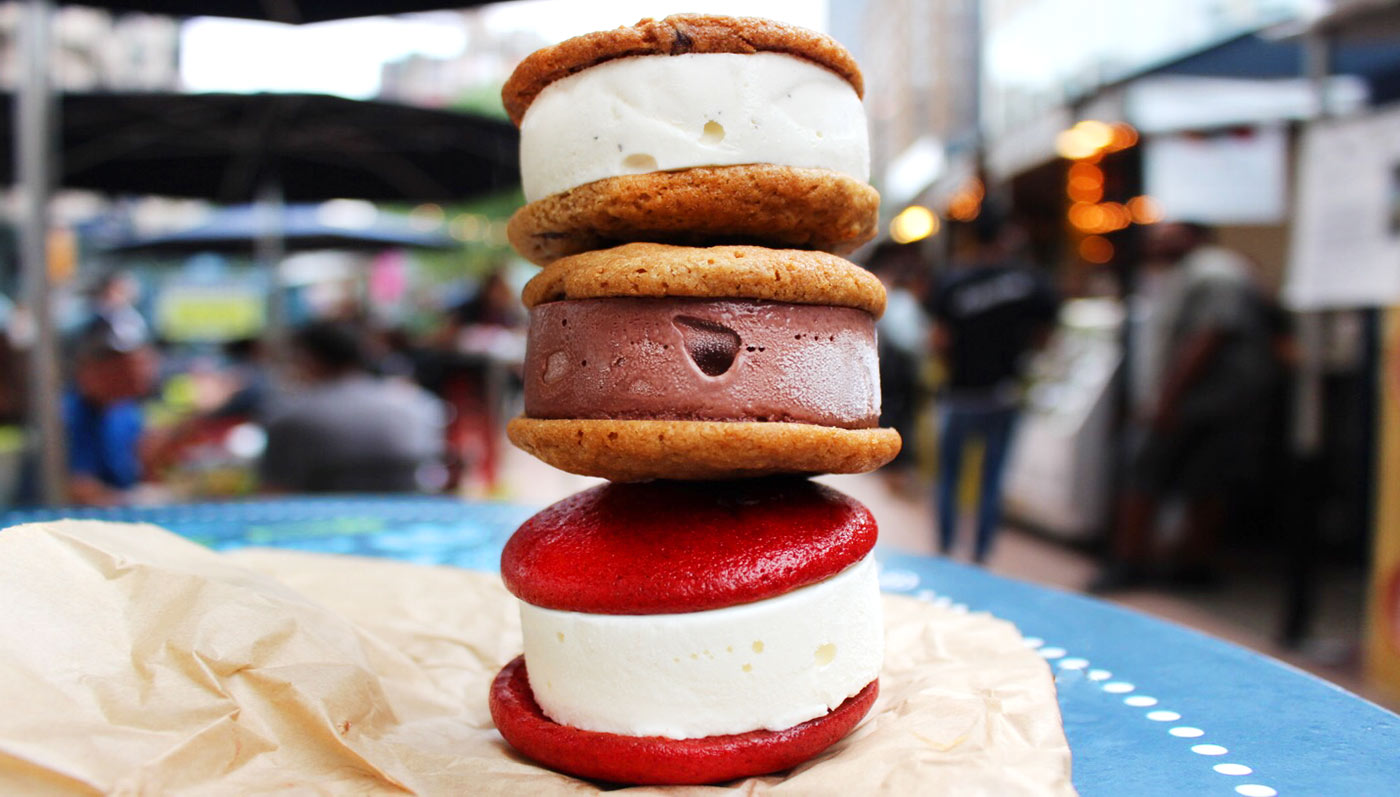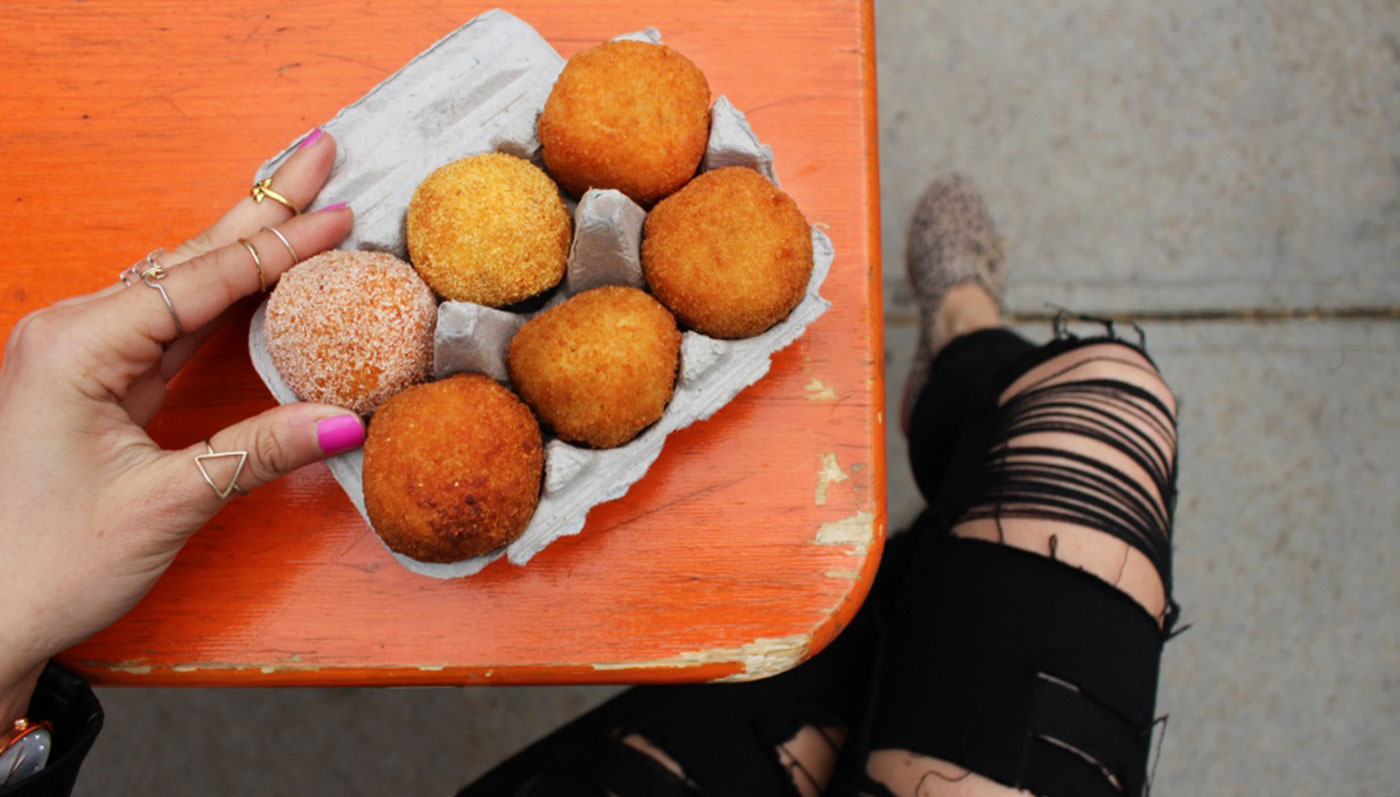 A few years ago, I began talking to chefs, hearing their stories and then delving to an even more finite place, the story of their dishes. I quickly discovered that this was not a unique experience rather, in reflecting back, pretty much every dish I've encountered has had a story.
If you love a great story or savvy yourself an explorer of food, you have to check out the Urbanspace markets! They bring the most exciting fast food vendors with trending flavors and groundbreaking concepts all into the span of a couple of city blocks. You likely already know them—Broadway Bites, Mad. Sq. Eats, Urbanspace Vanderbilt, Urbanspace Garment District, Union Square Holiday Market, Columbus Circle Holiday Market, Holiday Shops at Bryant Park, TSQ Market and New York Public Library. Tasting dish after dish from one region to the next all in one setting is such an awesome food lover's adventure, having the opportunity to ask questions of the hands who passionately conceptualized each dish takes this experience to a whole new level.
Go for lunch and stop at one vendor, or better yet, go grab a bunch of dishes from multiple vendors and allow your tastebuds to explore the world in the span of one-to-two city blocks. Start your lunch with the flavors of Israel at MatzahBrei, then visit Mr. Bing for a taste of Chinese street food, pop by Russia for a cone filled with dumplings made with all organic ingredients at DAA! Dumplings, come back to America with barbecue from Mighty Quinn's BBQ, indulge in the perfectly combined ice cream flavors at Ice & Vice (where I once had my own flavor called Coffee And Champagne), have a slice of Chicago styled pizza at Emmett's and then compare it to the beloved pie at Brooklyn based Robertas, there are lobster rolls, arancini, ice cream sandwiches, sushi burritos, poké bowls, doughnuts, tacos, arepas, fried chicken in an ice cream cone, bao, tamales, fish and chips, grilled cheese, burgers, beer, lemonade, marshmallows—it may be quicker to name what these markets don't have. Many of the vendors are the same at each market, but certainly not all of them so make sure to make your rounds because there is lots of fun and yumminess to be had!