@BrunchBoys's Favorite Brunches In NYC
When you have a name like "Brunch Boys", the people want to know where you like to brunch. Here's Jeremy Jacobowitz' NYC brunch guide!
Catch
Everything at Catch is over the top, so of course, their brunch would be no different! Go sit on the rooftop and enjoy their Cinnamon Roll Pancakes. Yes, they combined two of everyone's favorite dishes and made it into a one of a kind dish only at Catch!
Black Tap
If you know anything about me, its that i LOVE Black Tap, so it shouldn't be a shock that they are one of my go-tos for brunch! Sure get the milkshakes, but also make sure to order the Croissant Burger! They take a buttery croissant, slice it and toast it on the flat top. And then they add there amazing beef patty, a fried egg, swiss, and truffle mayo! Heaven in a bite!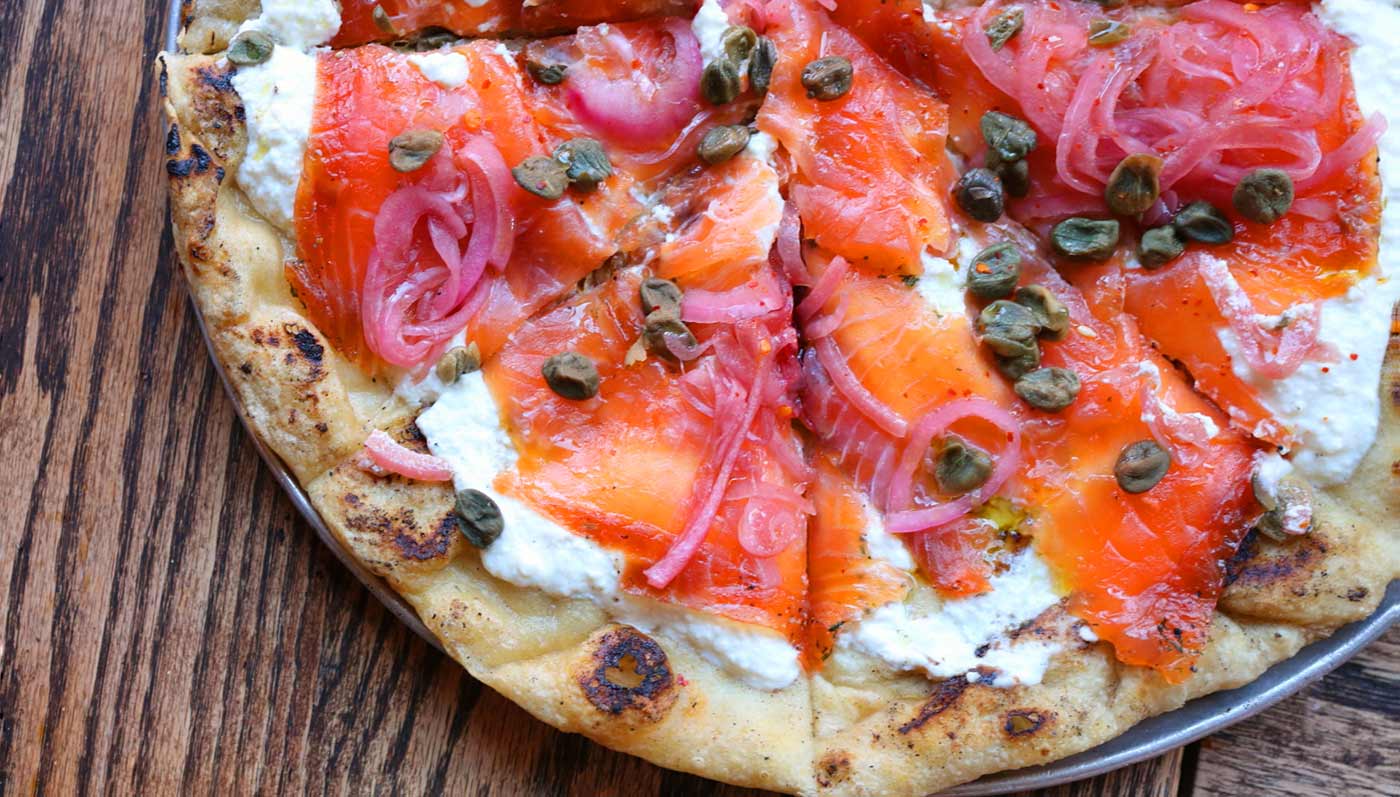 Speedy Romeo
Not only does Speedy Romeo have some of the best Pizza in NYC (the highest praise there can be for pizza) But they have a full brunch menu that just blew me away when I went there. Make sure you get their Gravlox Pizza, White Album Pizza, the Cheeseburger, and their Baked Eggs.
Invite Only
The new kid on the block is packing quite a punch! Their IO Slider is truly one of a kind and one of the best brunch dishes I have ever had! They make syrup-infused pancakes and then make a sandwich out of it with a bacon cheeseburger and fried egg in between!
Quality Eats
I keep going back to Quality Eats and some how it keeps getting better and better everytime I go! More so then almost any place in NYC, they have brunch dishes that might sound familiar, but are actually truly unique and special. Definitely check out their Bacon with homemade peanut butter and jalapeño jelly, along with their Patty Club Melt.