Farm Guide
Old MacDonald had one, but sadly I don't. Don't feel too badly for me, I'm using that as my excuse to explore everyone else's!
Click on the images to get to the full story
Wellfleet Puffer's Petites
Visiting an oyster farm is an incredibly delicious experience, doing it at sunrise is breathtaking. And, yes, I do recommend oysters at sunrise!
WiAnno Oysters
The lifestyle experience of this farm was absolutely breathtaking. They housed me in the beautiful grand house you will see in the photos. Looking out of its windows, I watched the everyday happenings of the farm—trucks, boats, the works! It's where I boarded boats, got a deeper look at the farm's more intimate secrets and sat back to roast eat the oysters at night.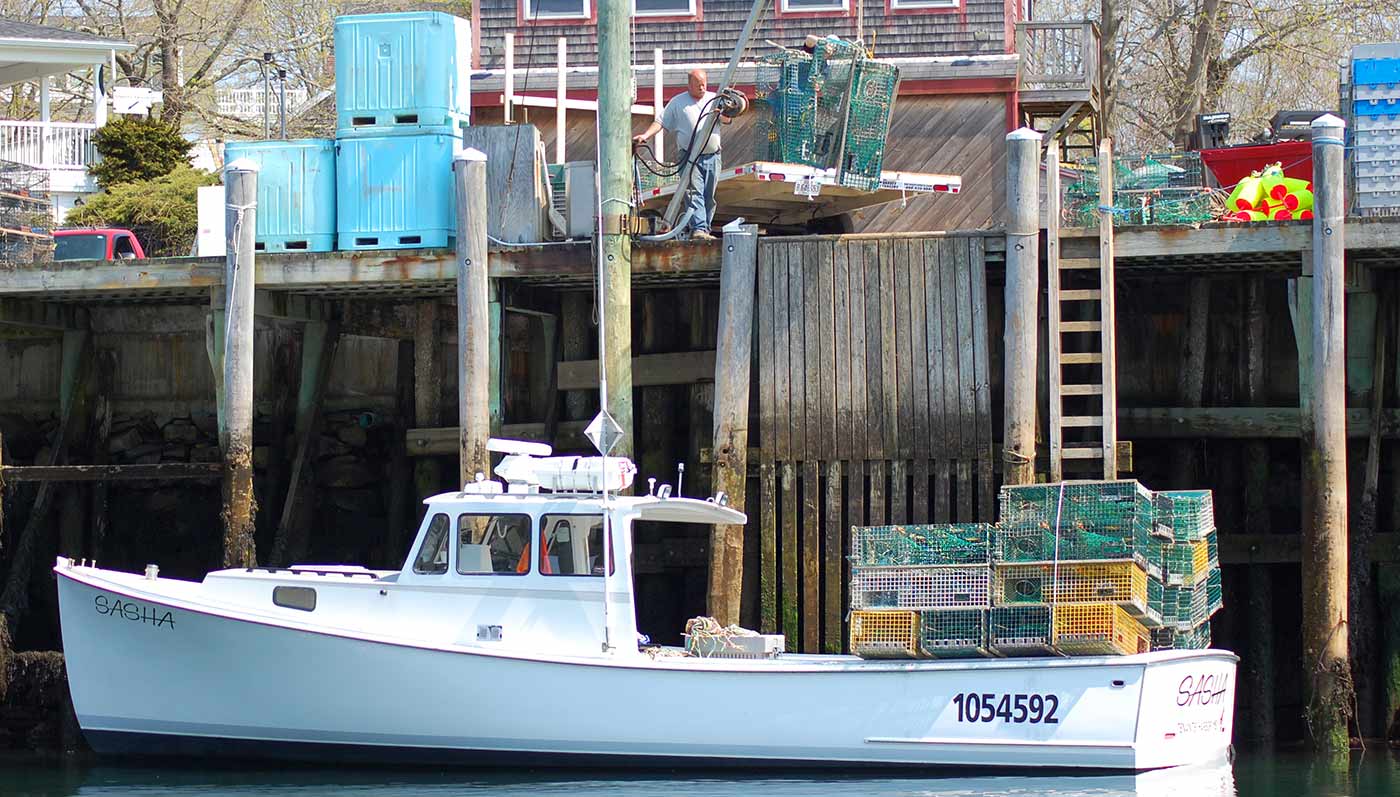 Luke's Lobster
This is hands down my fave lobster roll in the city to date (though I am happy to keep trying to disprove that the hard way)! You know, I love to know more about my favorite eats. That why I had to dive into this one a bit further.
Duxbury Bay Shellfish
There isn't a more fun experience than kicking back beers on a boat and pulling up oysters with these guys. I can't wait to go back and pay them a visit and live it all over again!
Satur Farms
This was the most upscale farm experiences I could have ever imagined existed. Read on, you will see exactly what I'm talking about.
Monks Cove Oysters
Ever set out to take on a passion project and find that you're the first one to do it in the history of your town. This is the amazing story of the journey to success of the people behind Monks Cove Oysters