Fried Chicken In NYC
You cluckin' ready for this? Scroll down and get your fried chicken on, girl. (Feeling like Big PUNisher today—did you get all three of my puns?)
Click on the images for more information.
Chick'nCone
Love how playful these are. But playful is just the start. With multiple flavors, both sweet and savory, their fried chicken is super awesome. You'll love!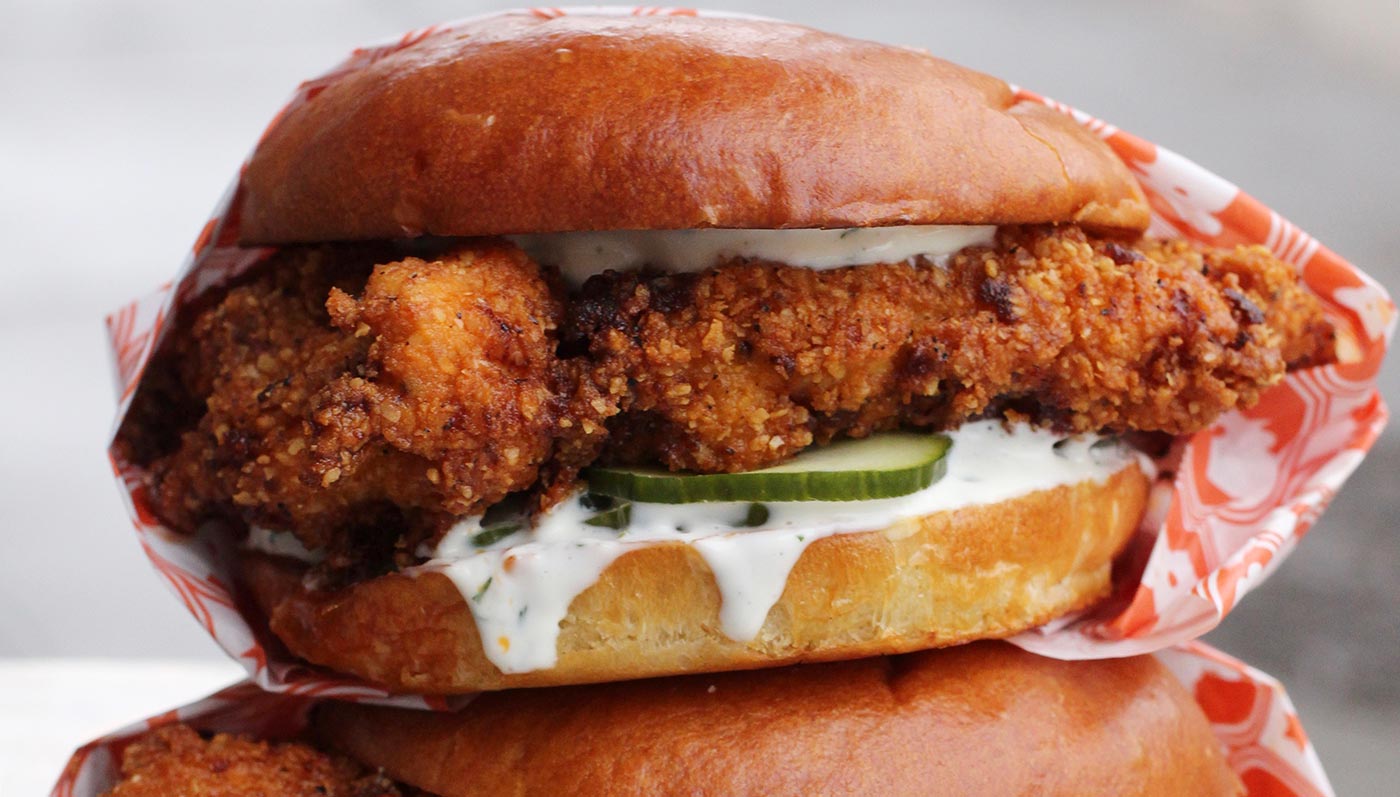 Blue Ribbon Fried Chicken
This is the place to go when you're craving fast food. It's a fried chicken explosion! Oh, just wait, you'll see.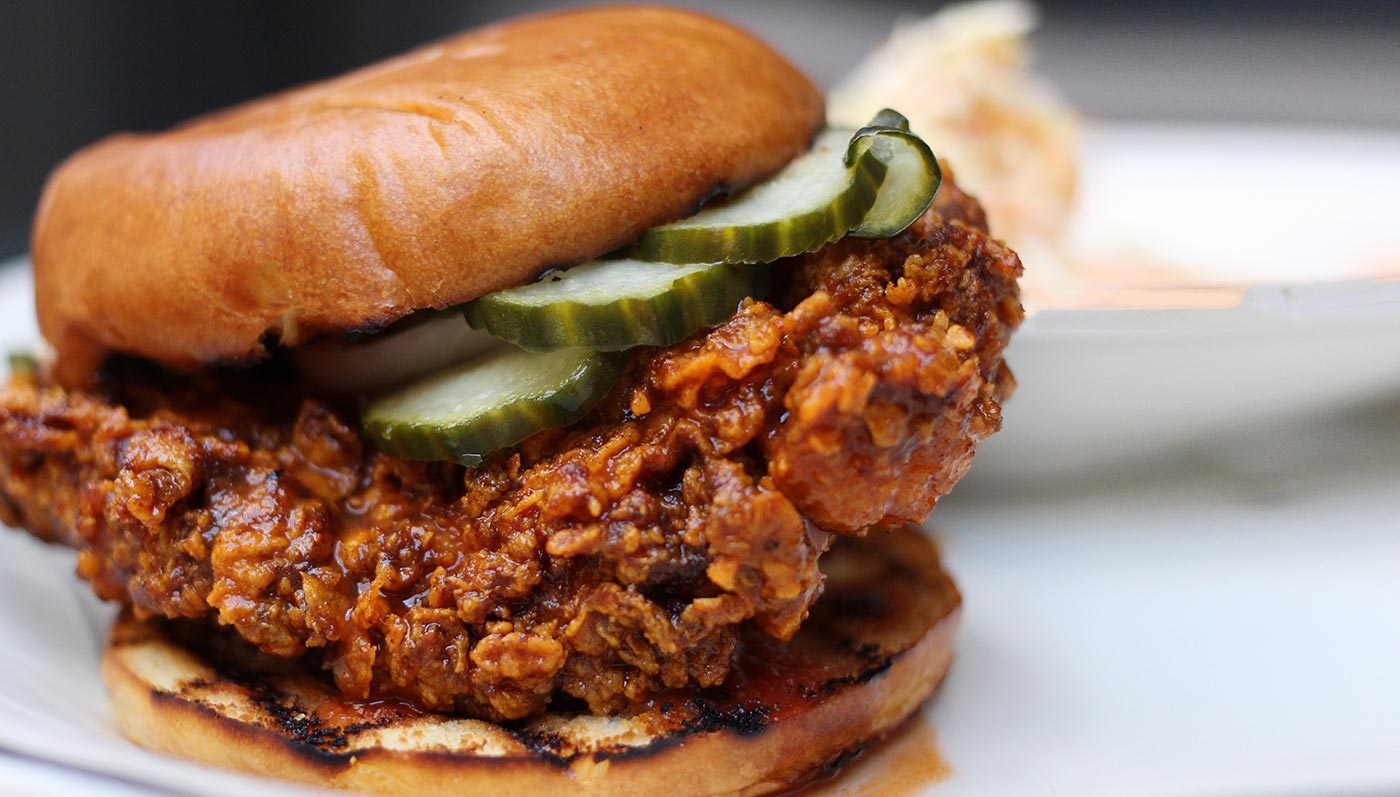 The Ribbon
With a dark in the daytime vibe, industrial chic vibe, The Ribbon is a classier restaurant to get your fried chicken fix.
Sweet Chick
Absolutely love the chill too-cool-for-school vibe that Sweet Chick puts out there. With fried chicken all over their menu in different forms—with waffles, on biscuits—it's one that has to be on your radar.
Street Bird
When fried chicken is on the brain but you don't know how you want it, get over to Street Bird. They have it in all of the ways you can think of—on a salad, on a waffle, in a sandwich.
Red Rooster
In need of that soulful fried chicken, get up to Harlem for Marcus Samuelson's take on it.
Vida Verde
An ingredient driven restaurant that focuses on using as much of each ingredient as possible while putting together innovative and delicious dishes like their take on fried chicken.