NYC Sushi Guide
I love sushi—so, su(shi) me!
Tell me, what places in the city should I add to this guide?
Click on the images below for their full articles
Morimoto
If you haven't experienced Morimoto for yourself, it is a meal to add to your bucket list. It's phenomenal—and that surely extends beyond the traditional sushi to the rest of their menu.
Blue Ribbon Sushi Izakaya
With their extremely high-quality seafood, exciting rolls, and upscale vibe, this is one of my very favorite restaurants to satisfy my sushi cravings.
Sushi by Boū
If you love a chef driven restaurant, you have to try out this chef driven counter omakase experience. Located in one of NYC's upscale Gansevoort market, there isn't a full restaurant attached to this counter. No, it's a stand alone entity with but a few seats that you absolutely need a reservation for.
Catch Rooftop
Outfitted with an exciting and diverse menu, I wouldn't be surprised if you missed their delicious sushi. That said, if you did, go back! It's so worth it! Love their rolls so much!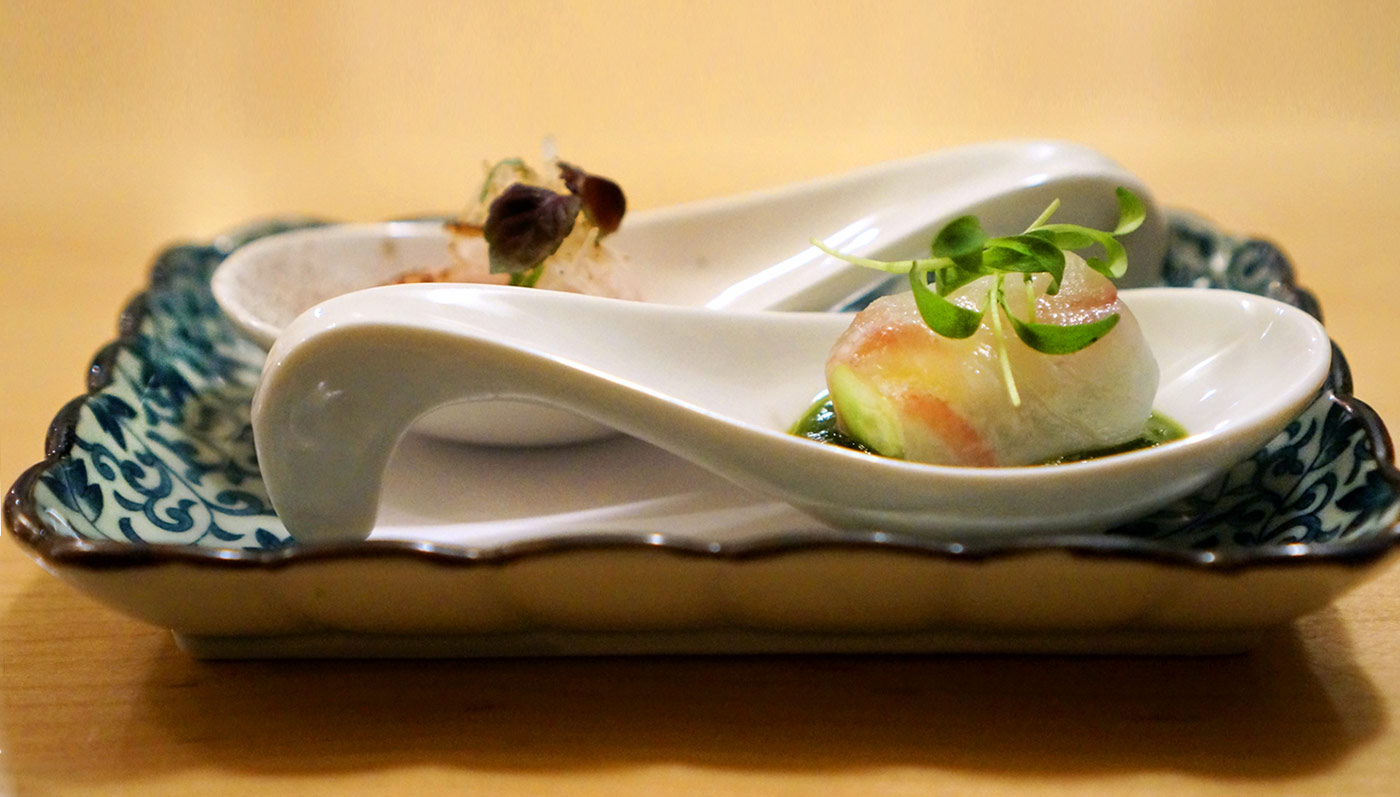 Neta
If you love a counter experience, I highly recommend you make sure you pull up a seat at the counter at Neta. Beyond being delicious, it's a well-oiled-machine in there. At this counter, you'll get to watch the hustle and bustle in the full open kitchen of this delicious sushi restaruant.