SHHH! NYC Speakeasy Guide. SHHH!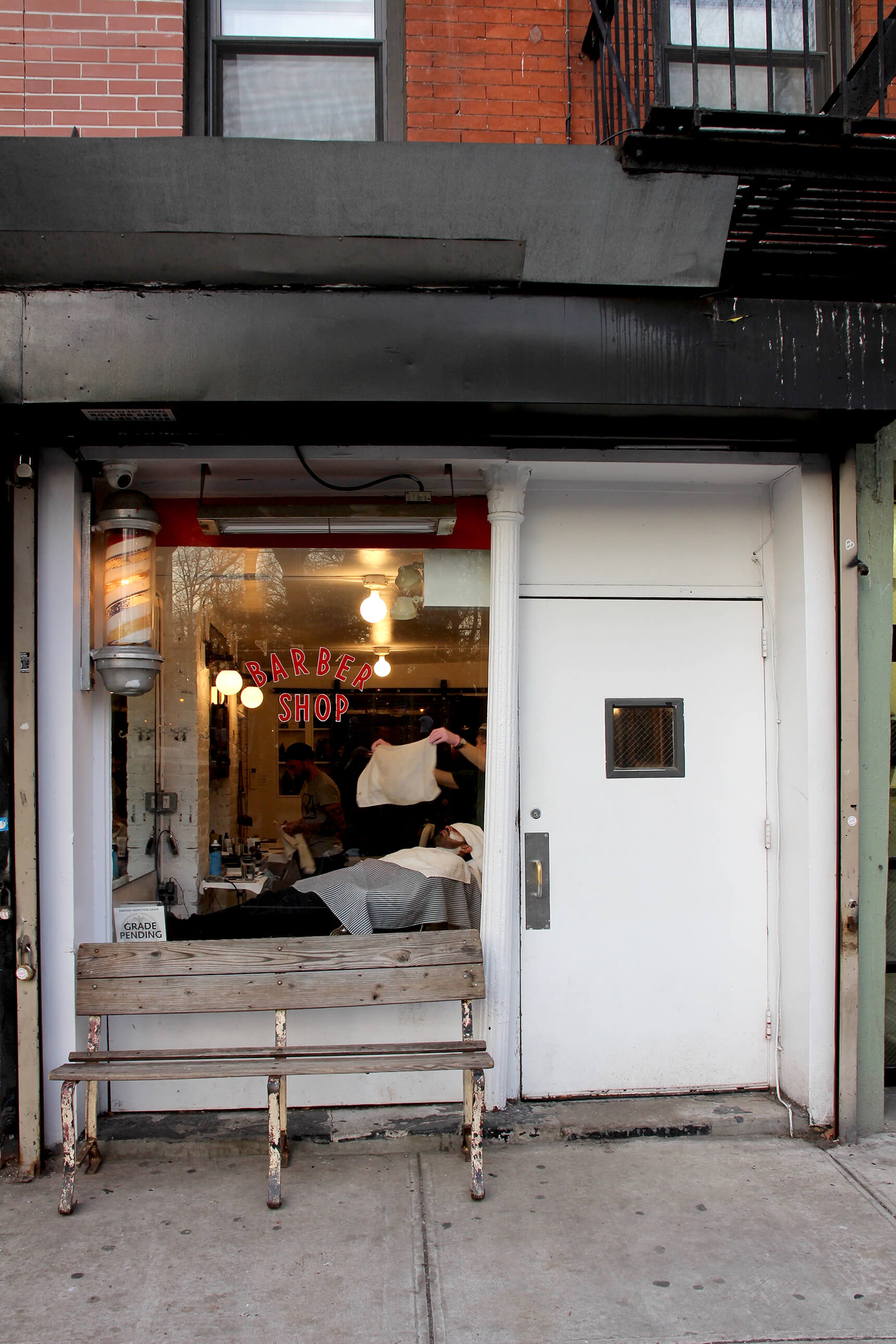 So digging the idea of a fresh look and a cocktail. Look closely and you'll see the barn door in the back of this classic looking barber shop—SHHH! there's more fun to be had than a shape up back there.
As a girl in her mid-thirties living in NYC, and now with a baby, the bar scene is simply not my thing (understatement of the year! As I re-read that sentence I physically cringed thinking about it). Oh, I was for sure all about it in my mid-twenties but as I paraphrase Matthew McConaughey in Dazed And Confused "that's what I love hate about these high school girls bar dudes, man. I get older, they stay the same age". Ugh, that too drunk sweaty girl leaning over the bar with her long wet hair making direct contact with my bare shoulder—I just gagged—and knowing that that's the better option because she could easily be a gross furry dude in a way-too-tight tank. Yuck. And for what, an unbalanced cocktail where the booze is warm and the mixers are cold. Eww, the word "mixers" alone makes me remember my college decisions. Yeah, it's safe to say, I'm not missing this particular vibe.
That said, while I'm perfectly content to cook dinner or order in, kick back and watch tv on my couch (ooh, or take a hot bath with a glass of wine or can of cider) I can admit that perhaps in my mid-thirties I should still get out sometimes. Just not there. Sure maybe a rooftop on like a Tuesday when it's not overflowing with people or (you guessed it because of the title of this post) A SPEAKEASY! There's no yelling, better yet it's quiet and respectable(ish), There's a limit to how many people are allowed inside at any given time. The speakeasy theme makes it have an inherent exclusivity. They care about the quality of their cocktail. And, there's usually a fun door to add to the air of mystery (very Escape The Room feeling). Count me in!
PS. I started this guide a little while ago and let it sit so that I could add more to it before publishing it. Then, after my recent addition, I decided it was time to post it. I can always add more to it! So, if you have any recommendations for speakeasies with fun entrances in the city, send them my way!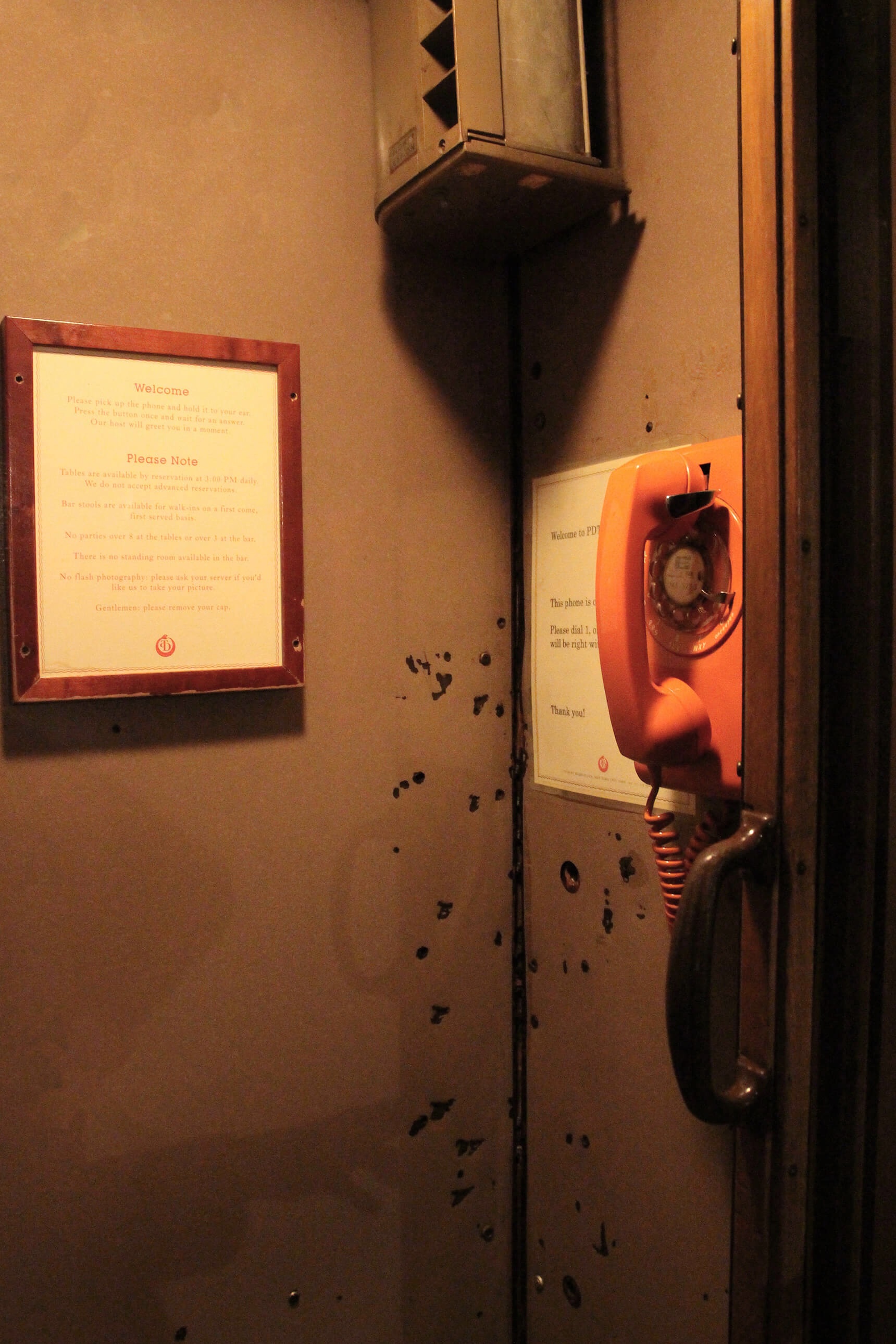 AKA Please Don't Tell. Enter a hole-in-the-wall hot dog shop, make a left into their phonebooth, pick up the phone and see if there's room for you at this awesome speakeasy.
From jazz to burlesque this is that roaring 20's experience you need to have. Go through the "Stonestreet Standard" poster clad coffee shop wall and into this bustling speakeasy.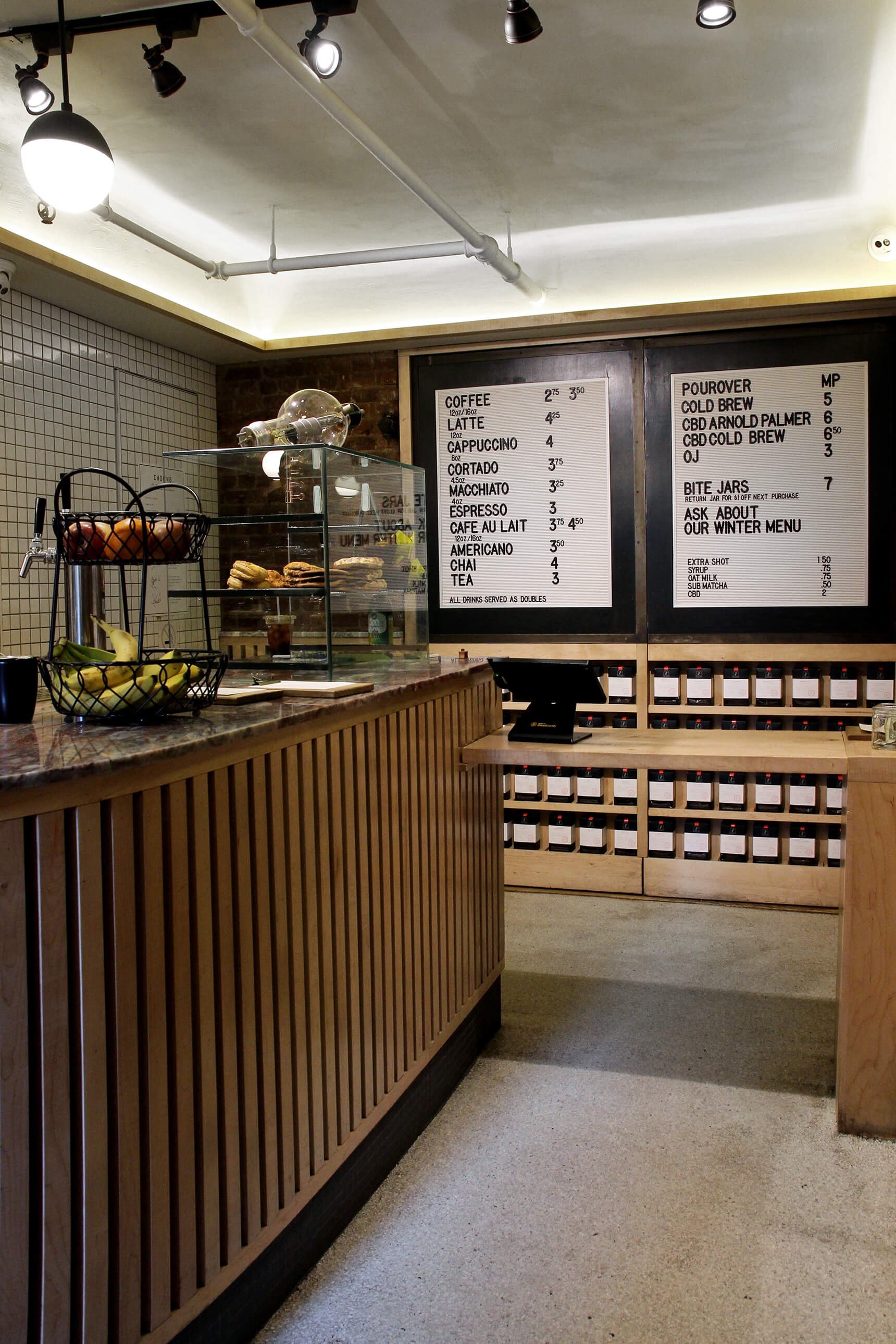 Formally Nikola Tesla's lab, this is now home to the aptly named Patent Coffee Shop. The menu clad wall opens up to a narrow 30 seat speakeasy.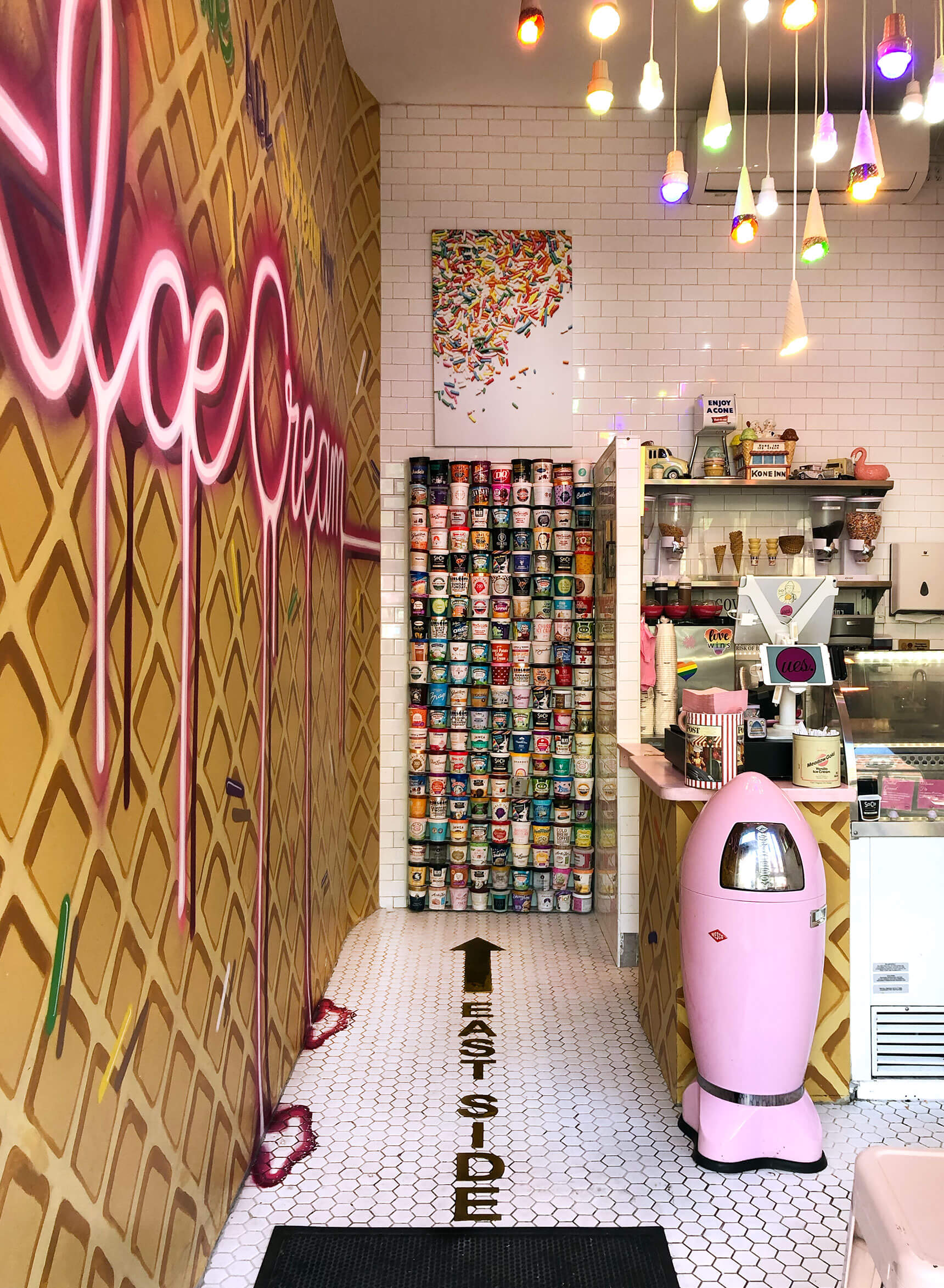 I asked my readers on Instagram about this one and the the three main takeaways were:
1. Know the daily secret code
2. No sneakers allowed
3. Fantastic creative cocktails.