Covina
Located on the ground level of the Park South hotel is Chef Tim and Nancy Cushman's new American restaurant with Mediterranean influences, Covina, that you'll be surprised you didn't know about already.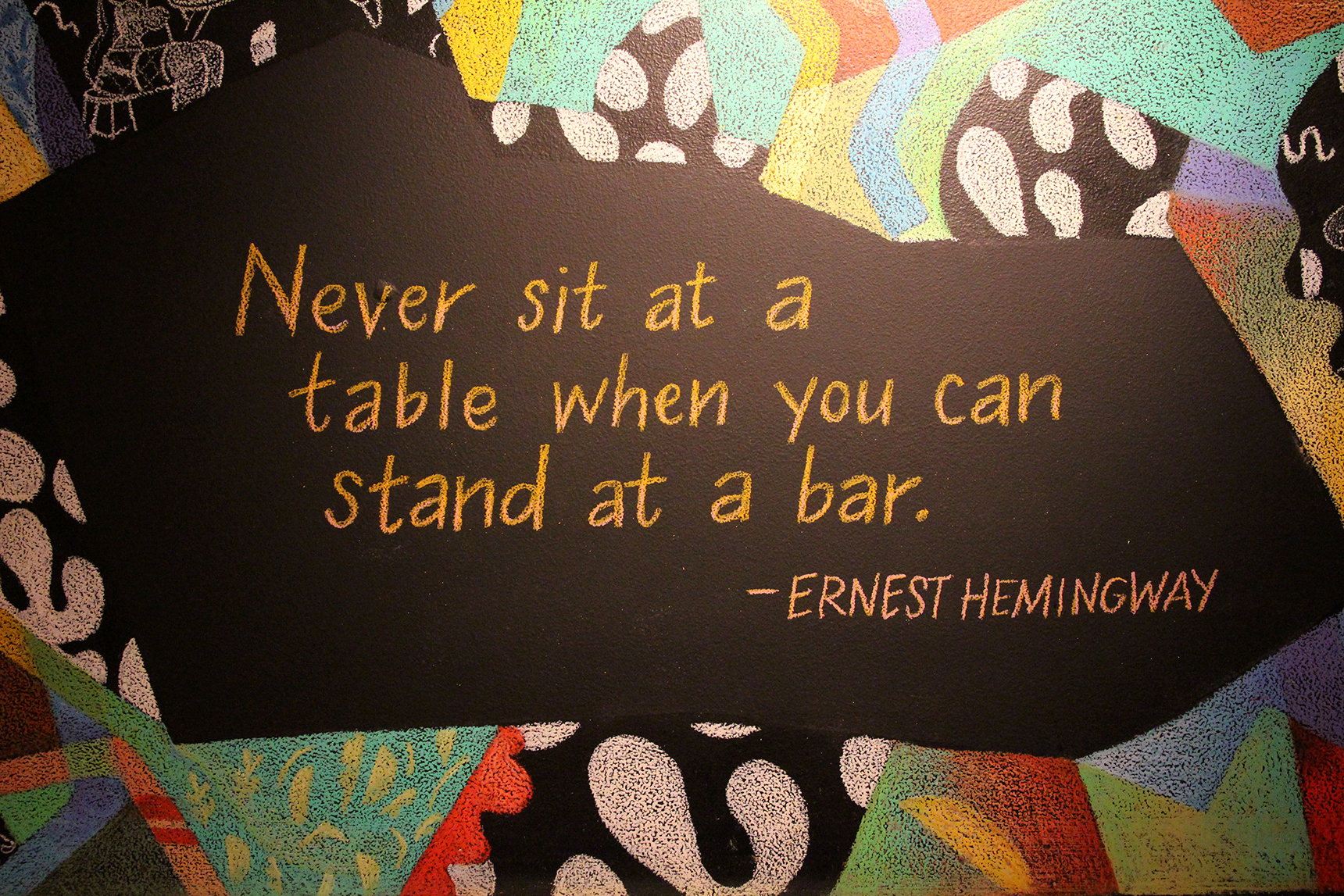 Because I didn't know it, I surely didn't expect to love it. I expected a generic Italian lunch and was beyond pleasantly surprised. Let"s just say, I walked in and directly in front of me was their very own coffee bar–now you see why I love them? I kid. Kinda.
I'm still obsessing over the dishes I had there. Their bright green Mandilli Pasta dish comprised of one large folded pasta sheet doused in basil almond pesto—it had me at hello (aka, when it was placed down on my table). I love a dish that's both beautiful and fun to eat.
Which leads me to do their Margarita pizza. Wood-fired, it was almost too pretty to eat, almost. After that first bite, it didn't stand a chance. It was devoured. If you're and your friends are craving pizza, go here and order a few pies to share. Everyone will be happy!