Lincoln Ristorante
Lincoln Center is that part of the city where people adorn themselves in their upscale attire and enjoy cultural experiences like ballet, opera, and orchestras. Having gone to several myself, I find it seldom that this experience is not accompanied by a special meal—you know, one worth dolling up for. Enter, Lincoln Ristorante.
Adjacent to the Lincoln Center reflecting pool and underneath that elevated angular grassy seating area, I walked around Lincoln Ristorante's floor to ceiling entirely windowed façade, Peeking inside, I got a glimpse of the experience I was about to enjoy. It was the vast open kitchen first caught my eye as I was ushered over to the table where my girlfriend awaited me. We quickly ordered a round of coffee and champagne and got to perusing Chef Shea Gallante's menu. Exploring the exciting takes on Italian fare, with homemade pastas and fresh produce from local farms and neighboring greenmarkets, I became aware that "picking wrong" was an impossibility. Everything sounded amazing.
I know it's customary to start at the primi or antipasti but I can't contain my excitement about writing about the Melanzane Alla Parmigiana in the Contorni section of the menu. For decades now, eggplant parmesan has been my favorite dish. Now, I say that with a touch of trepidation because I've had it several times where I would go so far as to say I hated it. The chef really needs to have an understanding of how to make this dish. Otherwise, it can be bitter, thick and kinda gross. This, my friends, was the best eggplant parmesan I've had to date. No, seriously. I would go back just for that any day of the week. Just writing about it makes me want to slap closed my computer and head across town for it. It's thinly cut, flavorful, soft without being too soft and has a cheesy topping instead of being suffocated by it. It's amazing! Go for it, stay for everything else—like the Polpo Glassato and Tortellini Di Ricotta.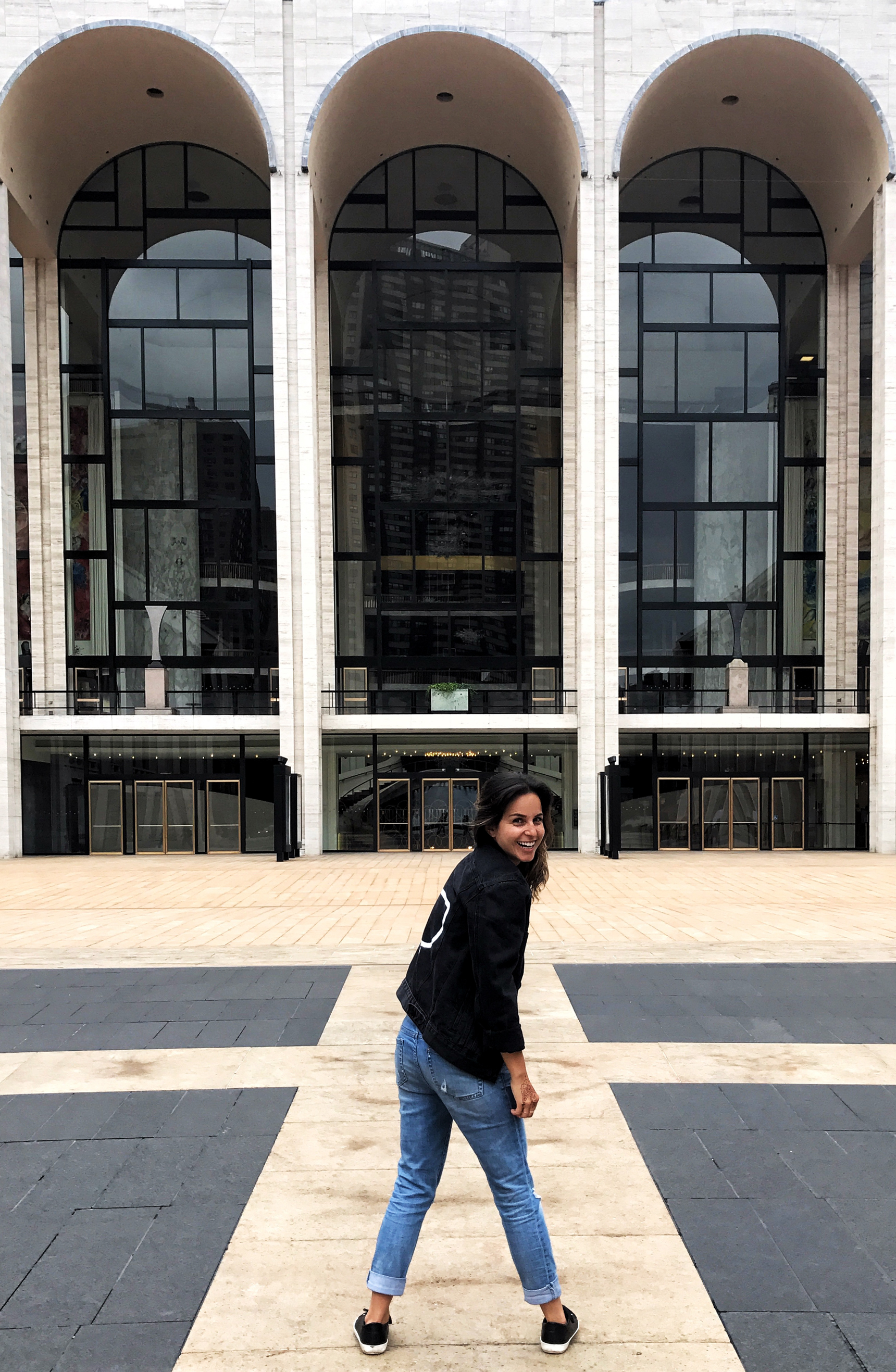 Make sure to save room for dessert because Pastry Chef Richard Capizzi puts out some amazing treats you shouldn't miss. Rosé Sorbet—need I say more? Ok, fine. If you're a chocolate is your thing, the Pinolata al Cioccolato is insanely delicious. Filled with lots of different textures, from smooth to crunchy, it's rich and truly epitomizes the kind of dessert that defines the term "chocolate lover".
So go, enjoy the experience and then stay in the area for that cultural experience you had originally planned to be the highlight of the night. Sorry, not sorry.